Get Free Labels Promotion - Write a Review After Purchasing a Label Printer from DuraFast Label Company and Get Free Labels
DuraFast Label Company wants to reward customers who purchase a digital color label printer from the DurafastLabel.com website and then submit a Printer Review (via Verified Reviews) with free labels. In addition to our free labels with printer purchase promotion, we are offering a second set of free labels if you write a review of both DuraFast Label Company and the printer you purchased. This could be time well spent — worth up to $500. See the table below for the free label credit, since it varies by printer).
How to Get Free Labels for Your New Digital Color Label Printer - Submit a Review with Verified Reviews
Write a brief review discussing:
Why you purchased this printer
What type of labels you are going to produce with it
What do you like about it?
What do you dislike about it?
Any surprises? Ease of use?
Sharing your experience with and plans for the label printer is helpful to other customers — and we truly appreciate your feedback.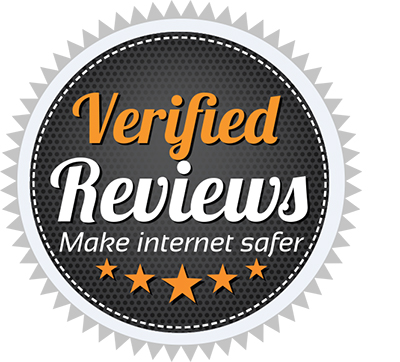 Here's how our free labels with printer review promotion works:
Order the label printer directly from the DuraFastLabel.com website (make sure to take advantage of our free labels with purchase promotion to maximize how many free labels you can receive).
Verified Reviews, an independent third party review site, will send you an email 10 days after we ship the printer to you asking you to write about your experience with DuraFastLabel.com and submit a product review. (Each product that you purchased will be included in the review. You can rate each product; however, leave the detailed review for the printer.
Once you submit the review, you will receive an email confirming the credit and it will be posted in your online account on DurafastLabel.com.
The credit will be based on the values listed in the table below. You can use this credit to purchase additional labels for your new printer.
Note: The credit will be applied to the same account that left the review based on the email address linked with the account.
Depending on the label printer model purchased directly from DurafastLabel.com and if you participated in both of our free label promotions, you could receive up to $1,000 in free labels from DuraFast Label Company. This value cannot be beat, and it takes just a few minutes of your time to enter a discount code and submit a review.
Hurry, this is a limited time offer. Take advantage of our free label promotions by ordering your new label printer now.
DuraFast Label Company reserves the right to discontinue this promotion at any time without notice.