Posted by BK on 11th Jul 2023
DuraFast Label Company is thrilled to announce an exciting promotion on our top-quality 3x4 color thermal transfer labels. For a limited time, you can purchase these high-performance labels for the incredibly low price of only $9.99 USD per carton of 4,000 labels. This special offer is a fantastic opportunity to stock up on premium thermal transfer labels at an unbeatable value.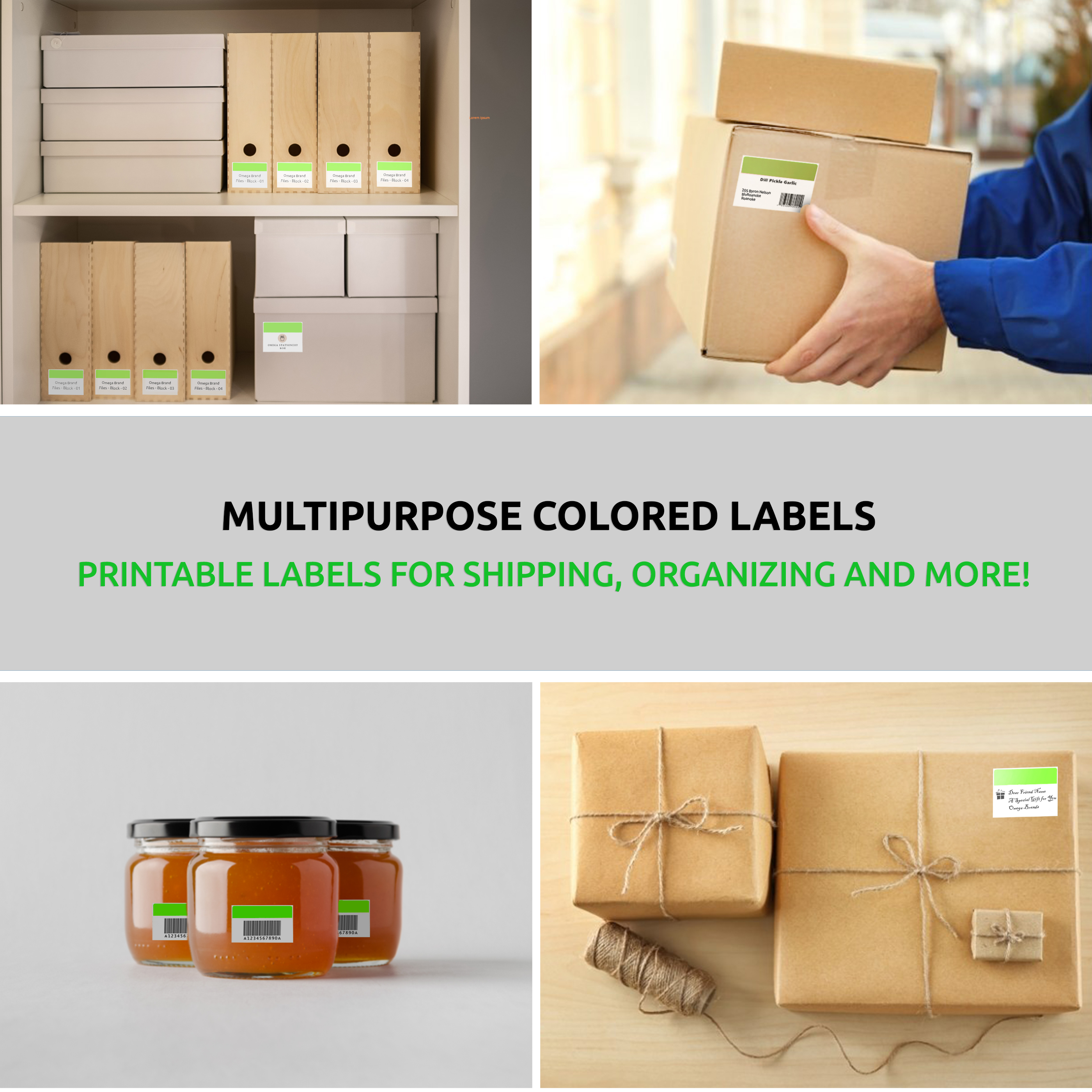 Our 3x4 color thermal transfer labels are specifically designed for thermal transfer printing, requiring a compatible printer and a wax ribbon to produce vibrant and durable prints. With their convenient size and exceptional print quality, these labels are ideal for a wide range of applications, from product labeling to inventory management and beyond.
Each carton of 4,000 labels includes six colors, allowing you to add a touch of visual distinction to your labels. Here are the SKU descriptions for the available color options:
These color options provide you with the versatility to create eye-catching labels that stand out. Whether you want to organize your inventory, highlight important information, or add a personal touch to your products, these color thermal transfer labels will meet your needs.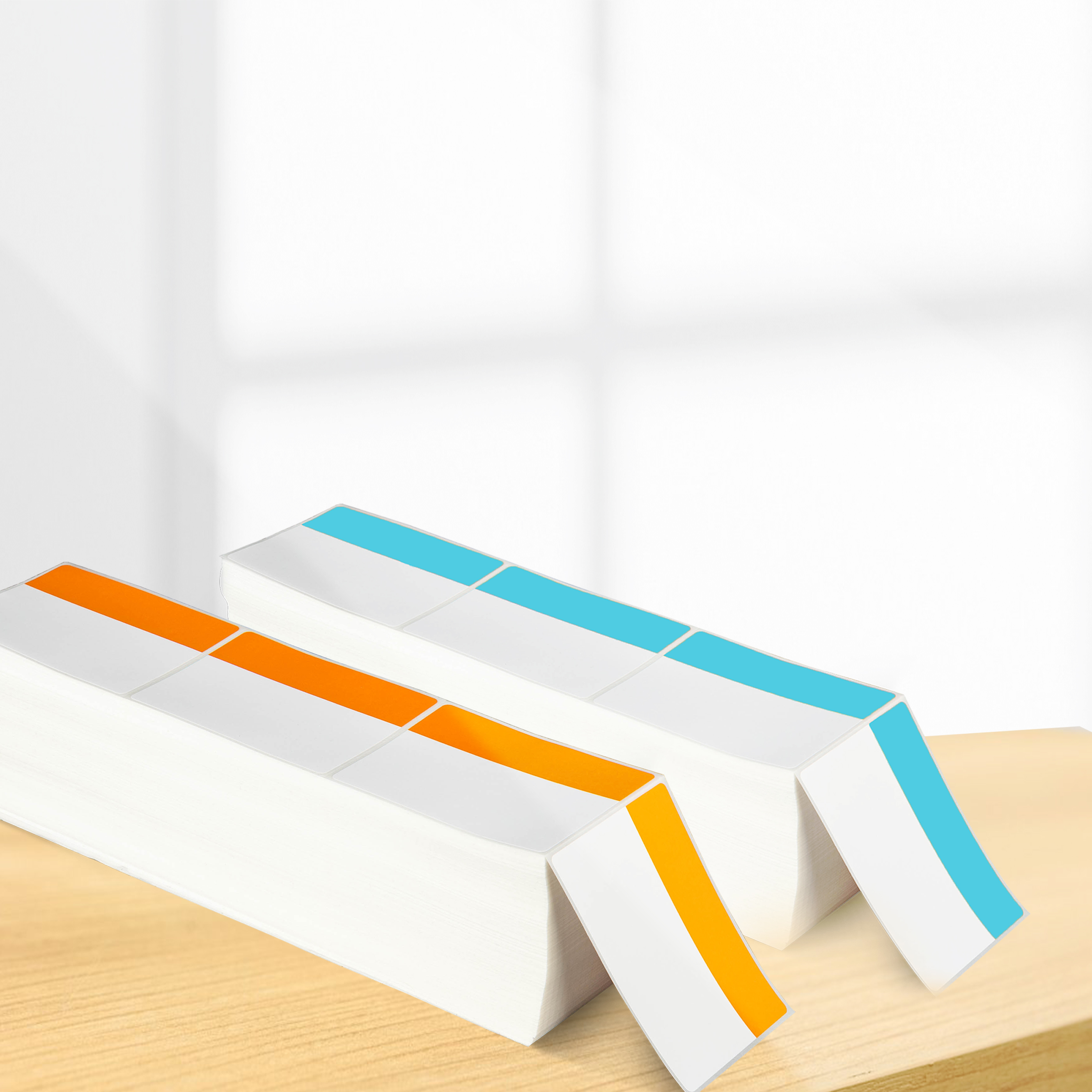 DuraFast Label Company takes pride in delivering labels of exceptional quality and performance. Our color thermal transfer labels are crafted with the utmost attention to detail, ensuring excellent print resolution, durability, and adhesion. You can trust that these labels will maintain their vibrant colors and legibility, even in demanding environments.
Don't miss out on this fantastic promotion! Take advantage of the special offer and enhance your labeling projects with our premium color thermal transfer labels. Visit our website or contact our friendly customer service team to place your order today. Hurry, as this limited-time offer won't last forever.